EXPLORER
Harley Davidson • 2020 Urban Tourer Project. Supervised by the HD designers, I took advantage of my semester at the Milwaukee Institute of art & Design (USA, WI) to follow the PowerSports class and participate to this Project. I finally received the 3rd place for my Week/WeekEnd Motorcycle concept, as sportive as discrete.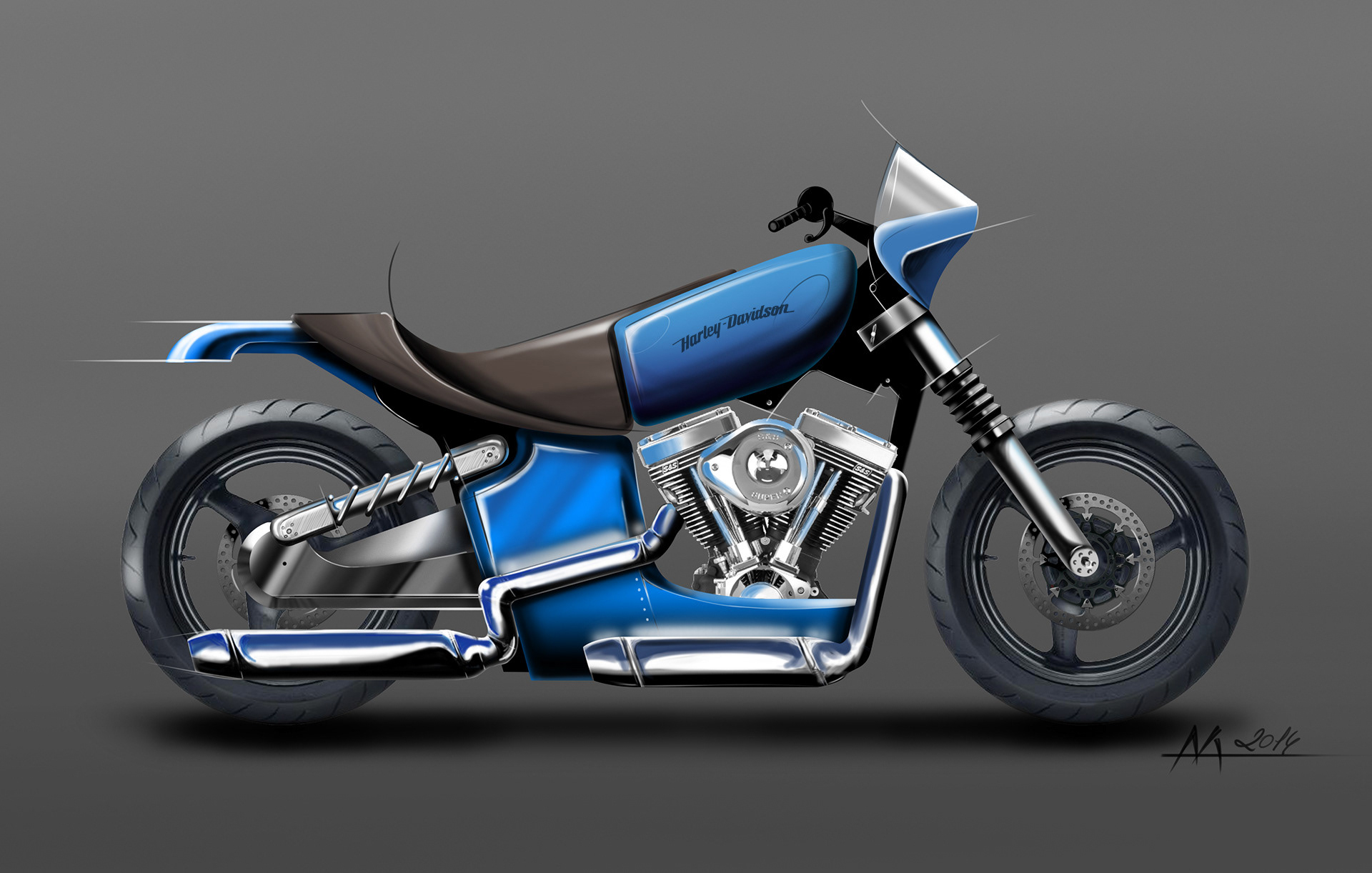 Design of a new MotorCycle for
Harley Davidson.
Milwaukee, August to Decembre 2013.