The Eneco WarmteWinner™ brings proven heat pump technology available to the masses by focusing on the most important functionality; 'producing' energy from the air in your house.
As part of the Toon
® family
(the smart thermostat by Eneco)
, we approached the WarmteWinner design in order to
 make central heating boilers as simple and pleasant to use as possible. Once quickly installed by a specialist, the WarmteWinner quietly works in the background while giving you basic 'insight' on its performances.
In line with the Eneco Toon®, we developped the GUI of the WarmteWinner. Its display is 6 times smaller than the Toon display, which came with great challenges. Iterations and user tests were crucial to achieve the relevant solution.
See below the general interactions. 
User-friendly icons 
& color hierarchy were finally key to make the small display as readable as possible.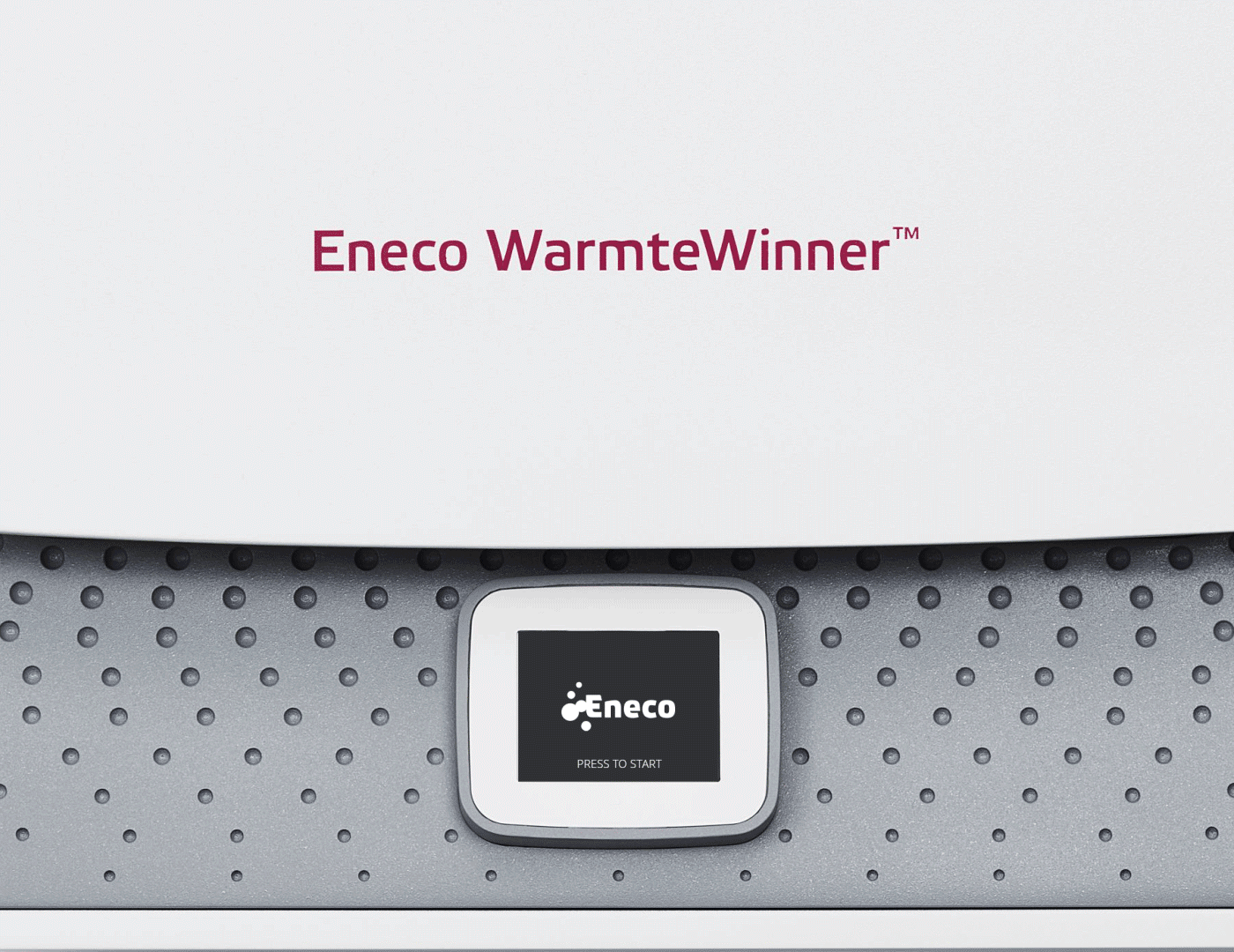 / credits / 
 
Design direction : Arno Wolters
Lead designer : Gernot Kuenzel
UX designer : Frantz Brougere
Industrial & interaction designer : Mathieu Nauleau 

Interface development : Quby
Development & engineering : Pezy Group
  
----
We Are Perspective copyright 2016