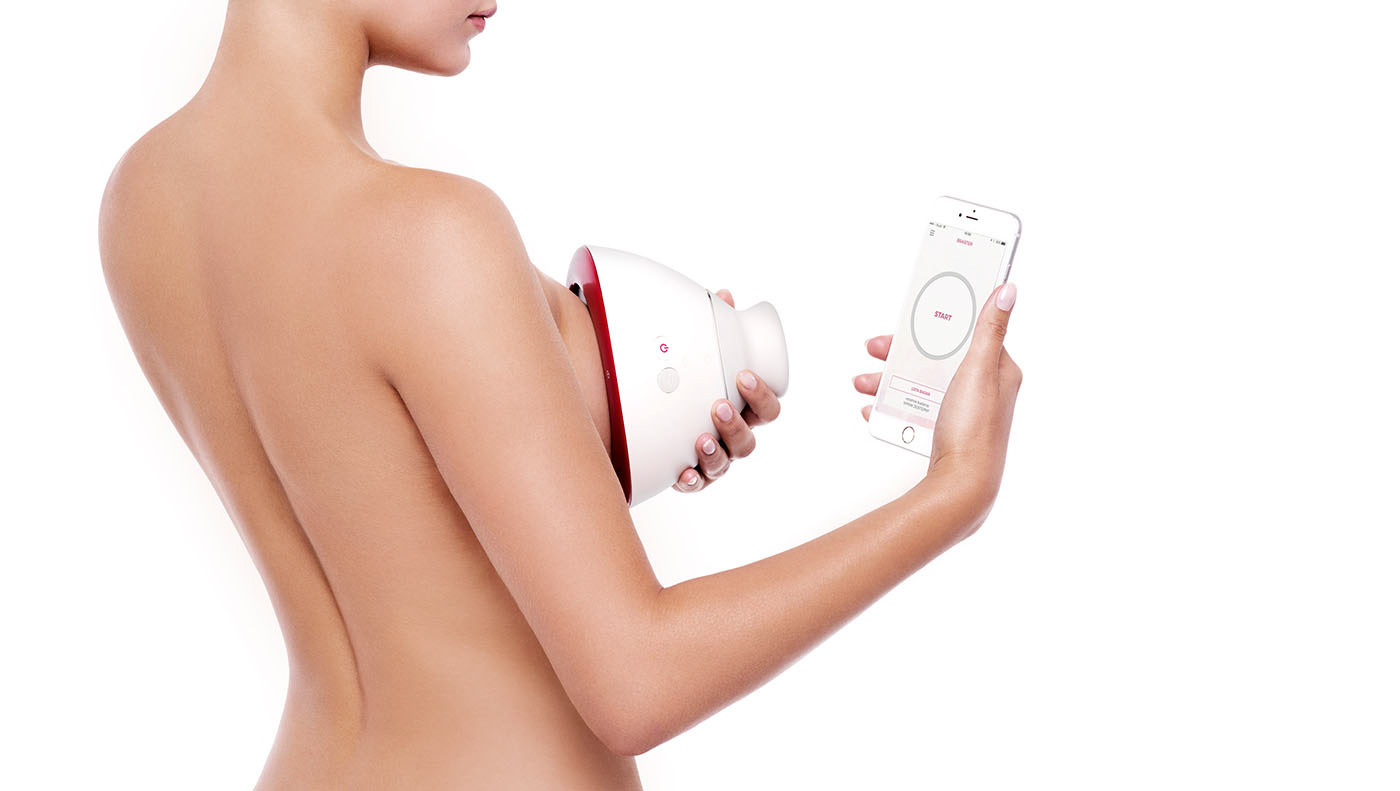 From the briefing to the first prototypes, I worked, together with the design team towards an easy to use and unobtrusive experience of the device.
To create a device that is acceptable to place on a breast was particularly challenging. The solutions came thanks to rough mockups and several user tests in situation.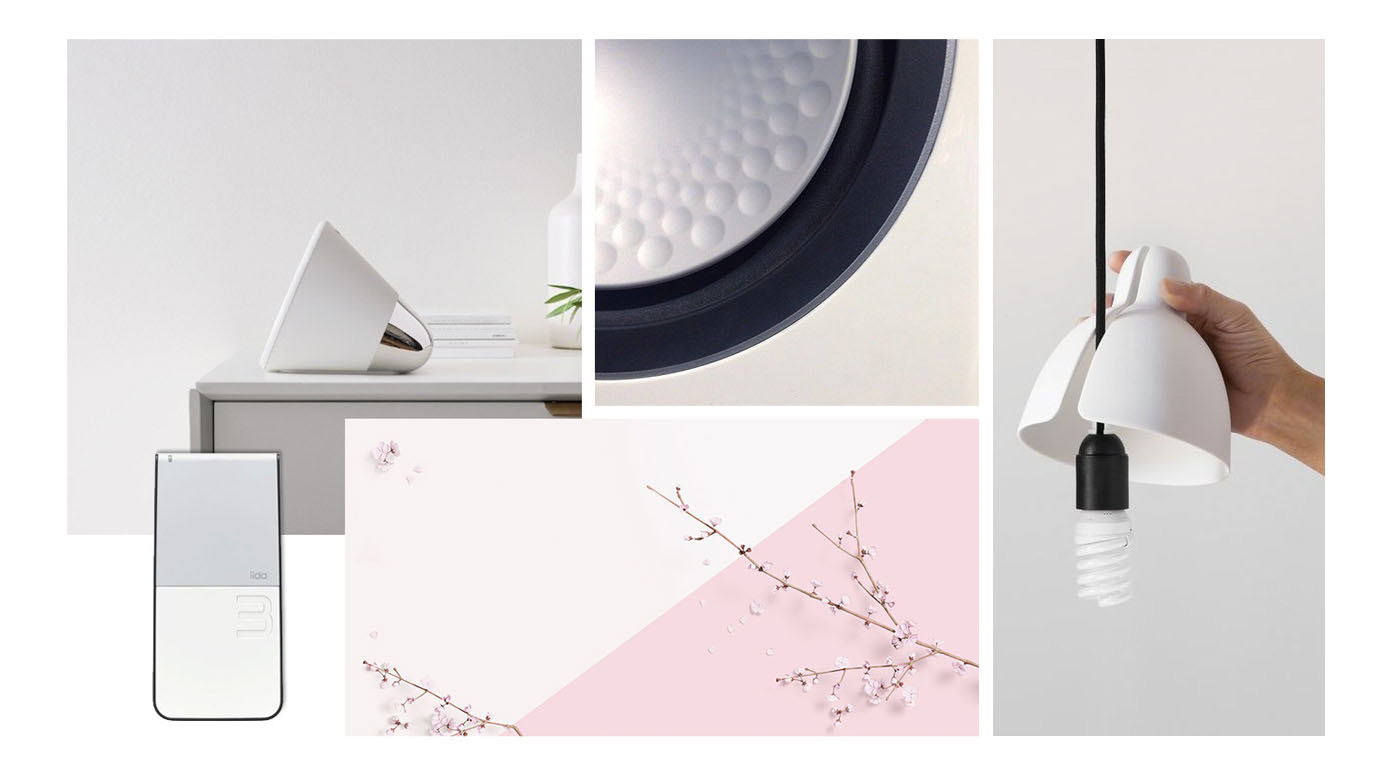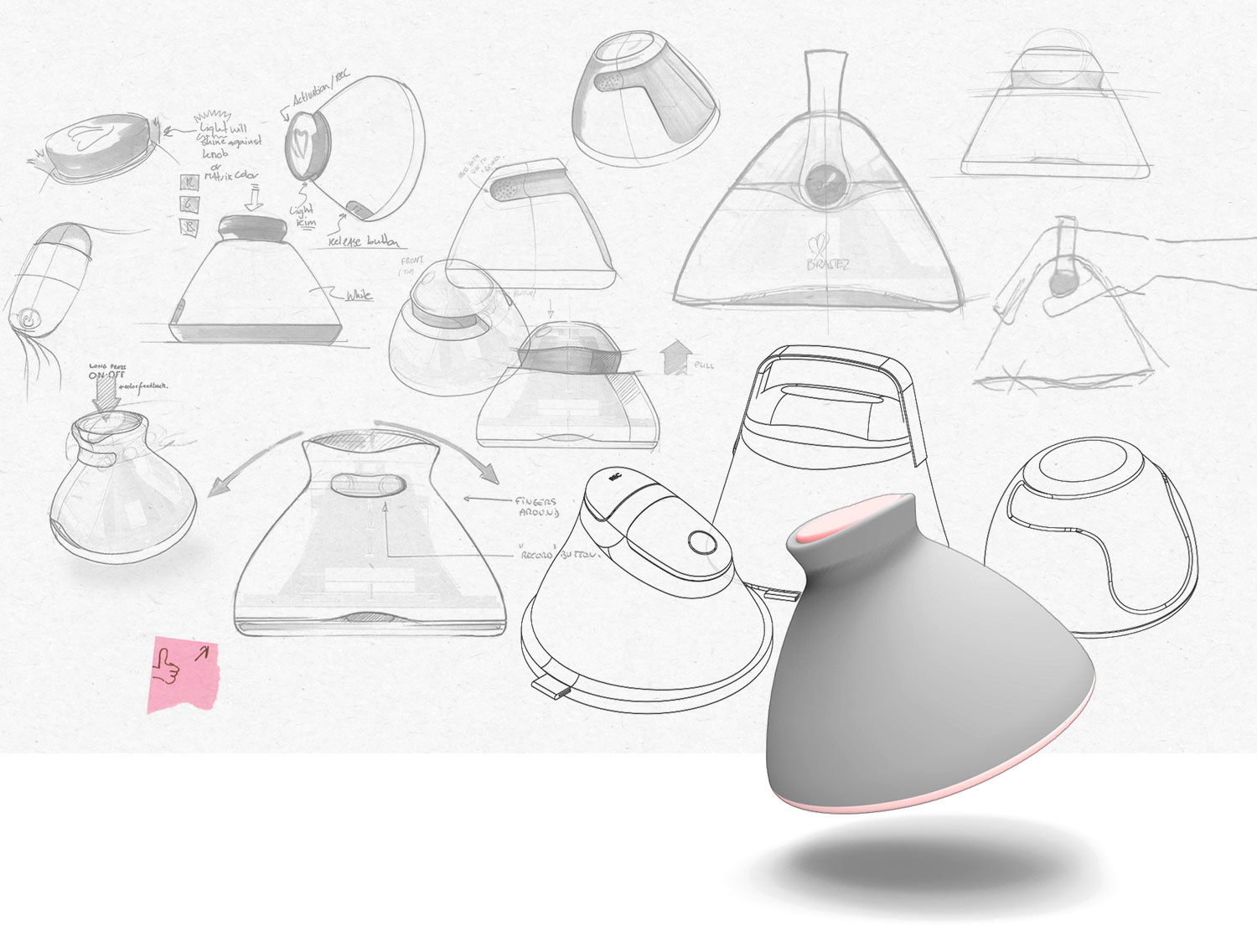 Together with the device, the APP is the interface of the service. The goal was to enhance the experience of the device, so the women can feel more comfortable with the the whole procedure.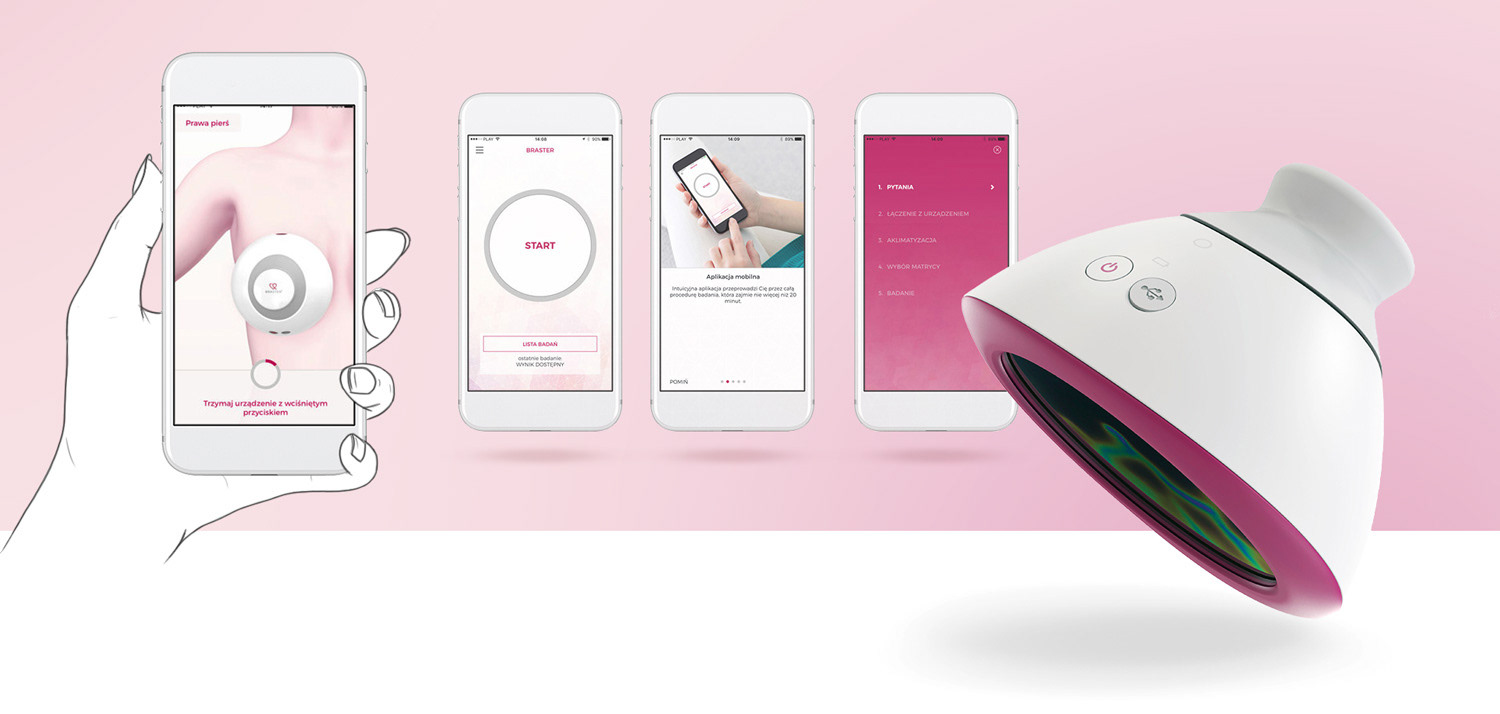 All along the project, we used a User Experience map to display all the interactions between, the device, the user and the APP. 
This is a sneak peak of this map :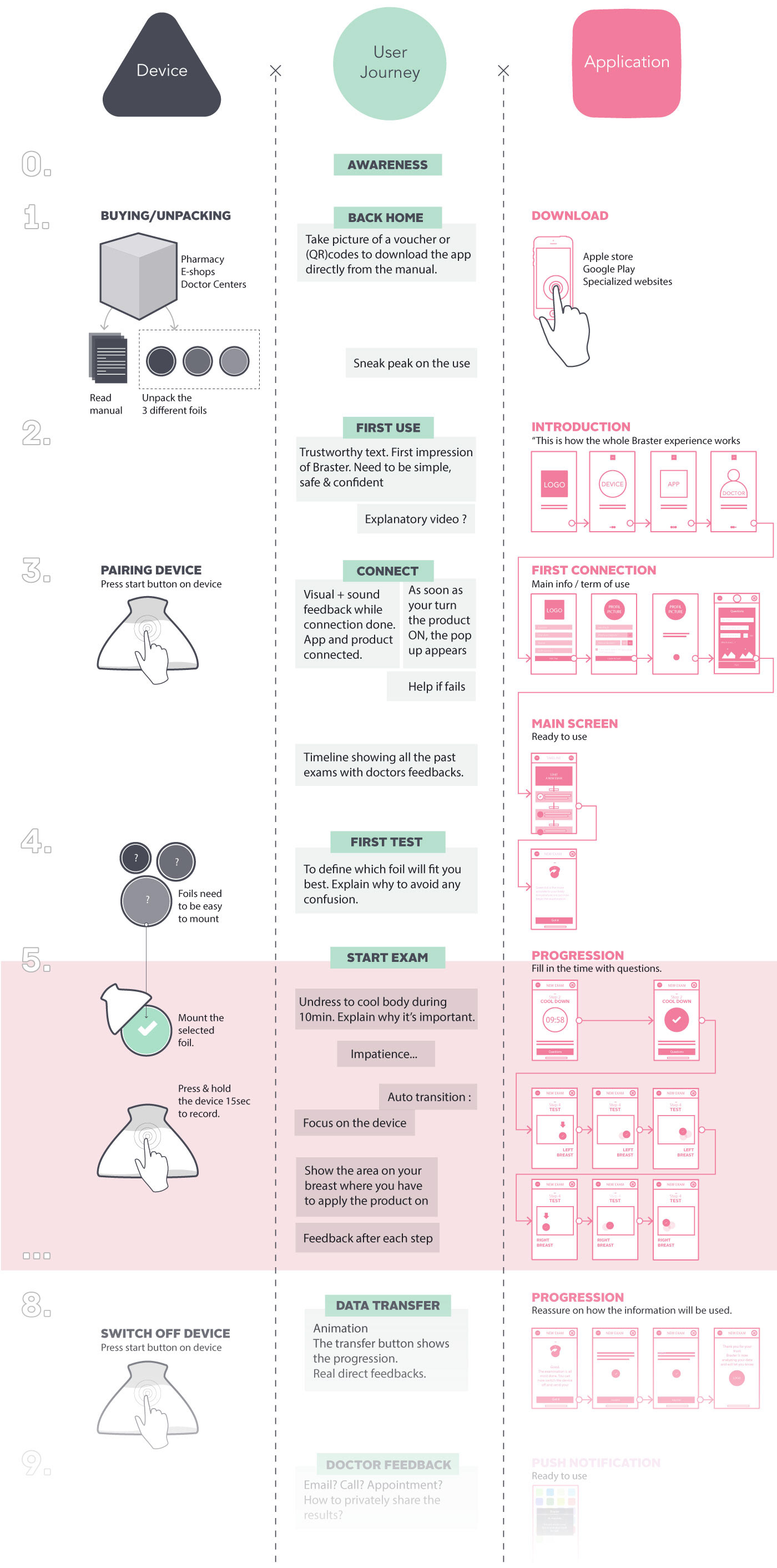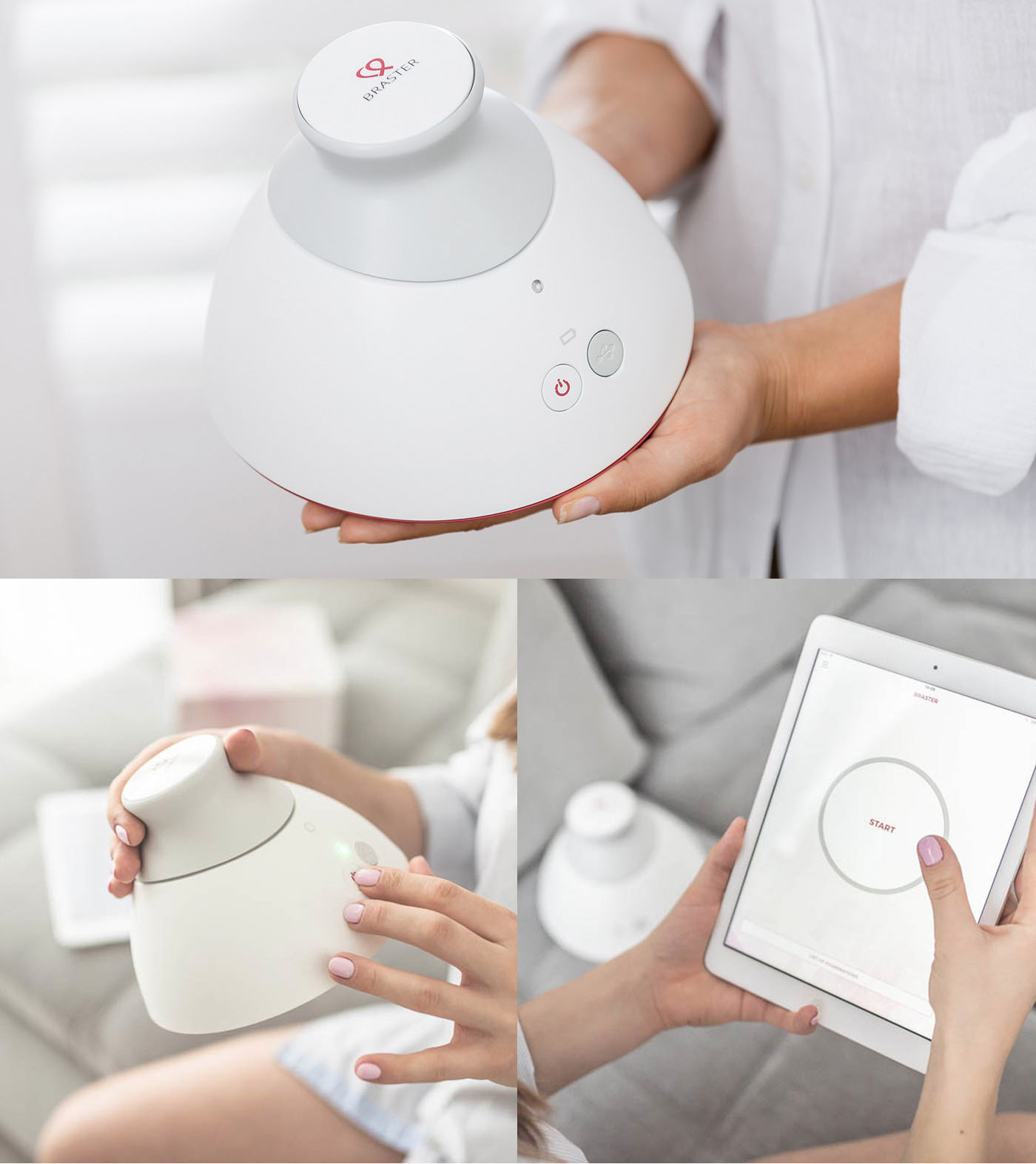 / credits / 

​​​​​​​Design direction    Arno Wolters      
Lead Designer    Arif Veendijk   
   UX/UI Designer    Frantz Brougere
                               Industrial designers    Mathieu Nauleau & Gernot Kuenzel

Interface development : Braster
Development & Engineering : Pezy Group
  
-