Currently working at SAFRAN Cabin as a Product designer, I connect user needs, technologies & brands.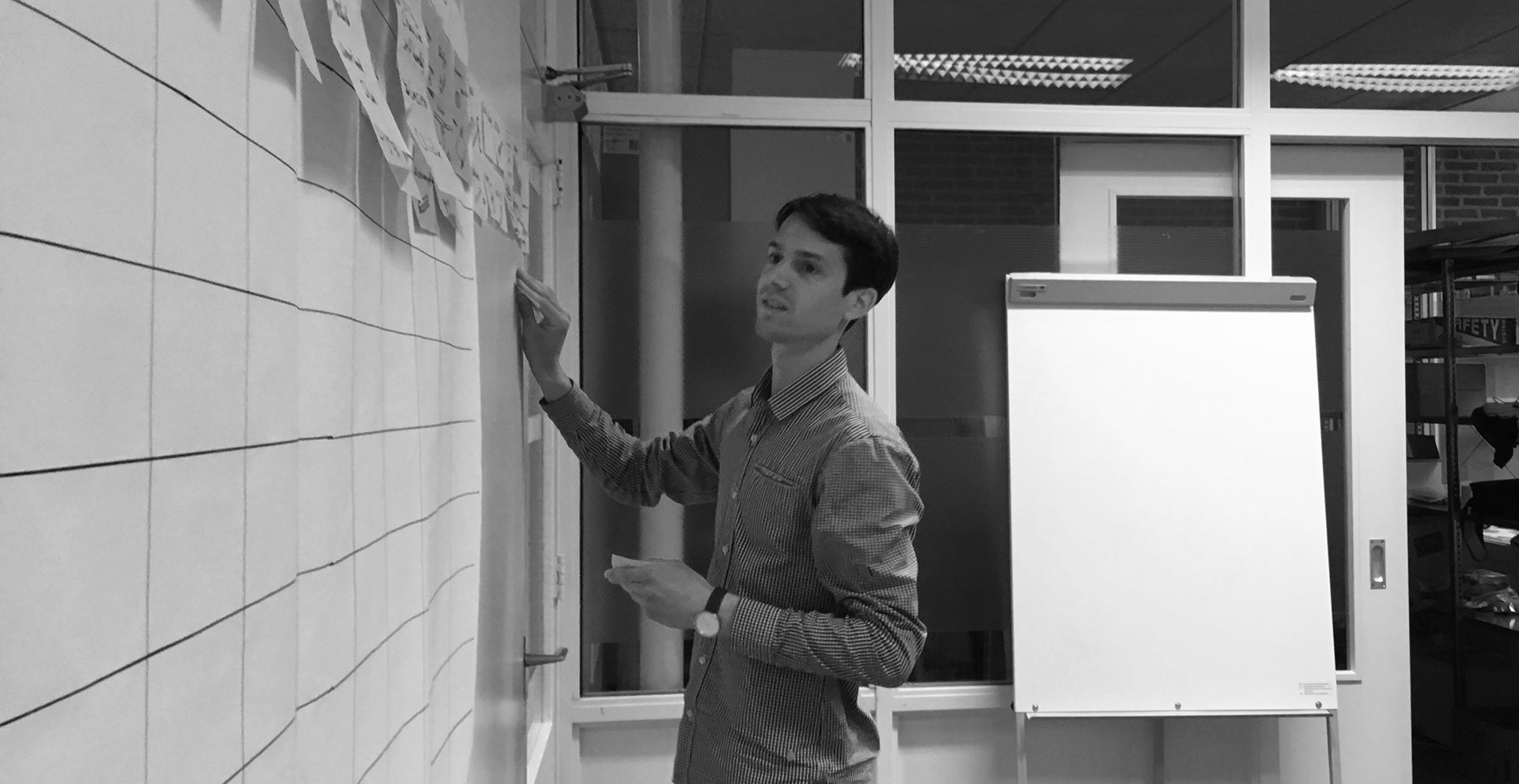 To me, a designer must be a link between people, ideas and disciplines. Following this idea, I've always

worked

combining and balancing aesthetics and manufacturing techniques, brands and user needs, concept creation and time management… Despite my ability to manage various projects on my own, I have found that it is through a team that I have achieved my greatest successes.
Always optimistic, I see the potential behind each project by challenging the brief, questioning the context, interviewing the stakeholders and taking an integral approach of the project. 
Considering all these challenges have always fueled my ambition and my desire to improve my own high standards. Finally, my curiosity for the HighTech, the engineering and the craftsmanship gives me continuous inspiration that i infuse in all my projects. 
My will to consider a project as a whole led me to learn more about strategy, service, packaging, graphic user interface, communication and UX.
Over the past 4 years, I participated to the creation of meaningful solutions for a broad range of clients from innovative start-ups to multinational companies. My privileged markets are the consumer electronics, medical devices and IoT.
When my favorite alarm tone is loud enough, I like to start my day browsing...
'Capturing the main elements & steps of my process'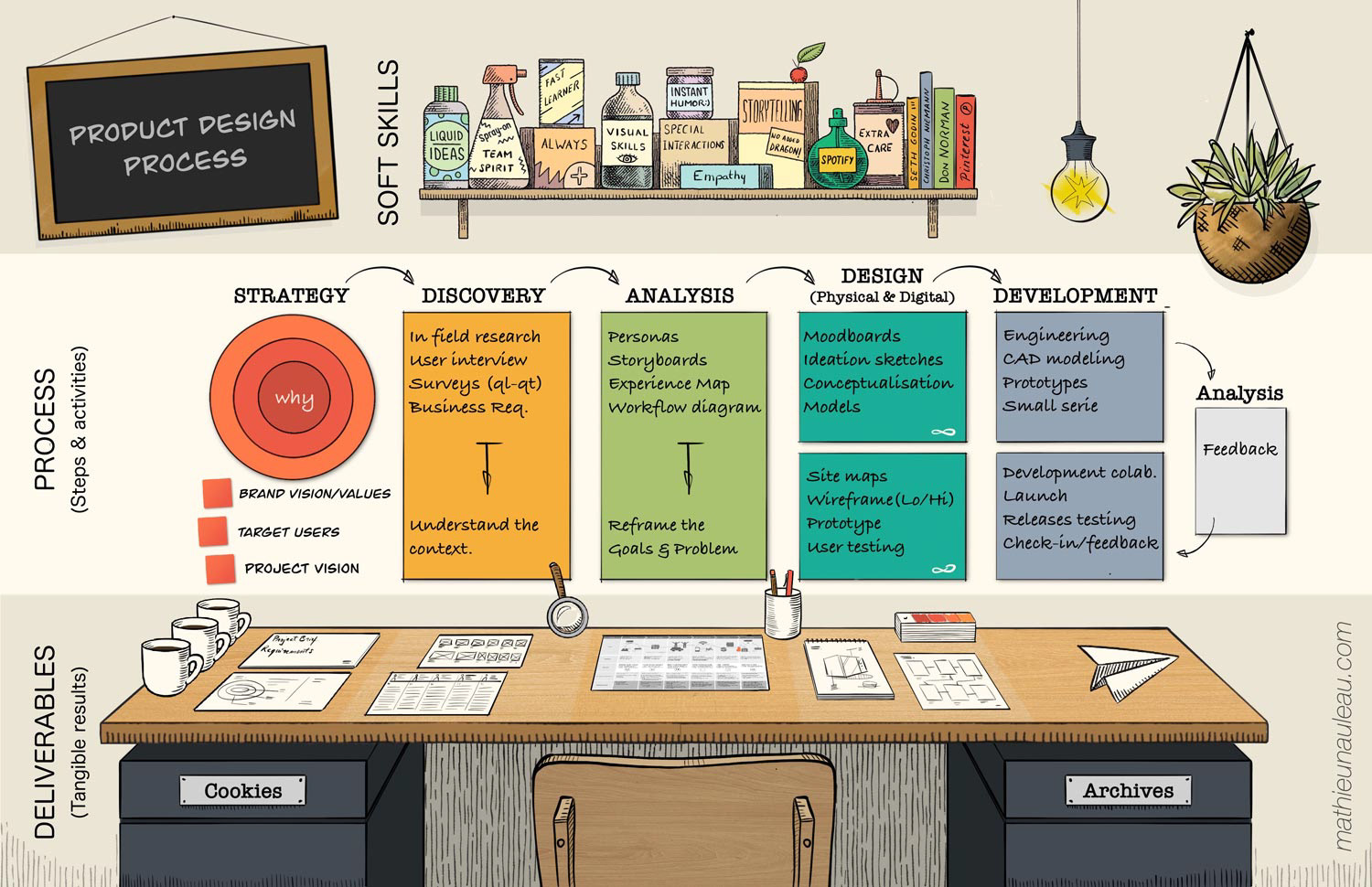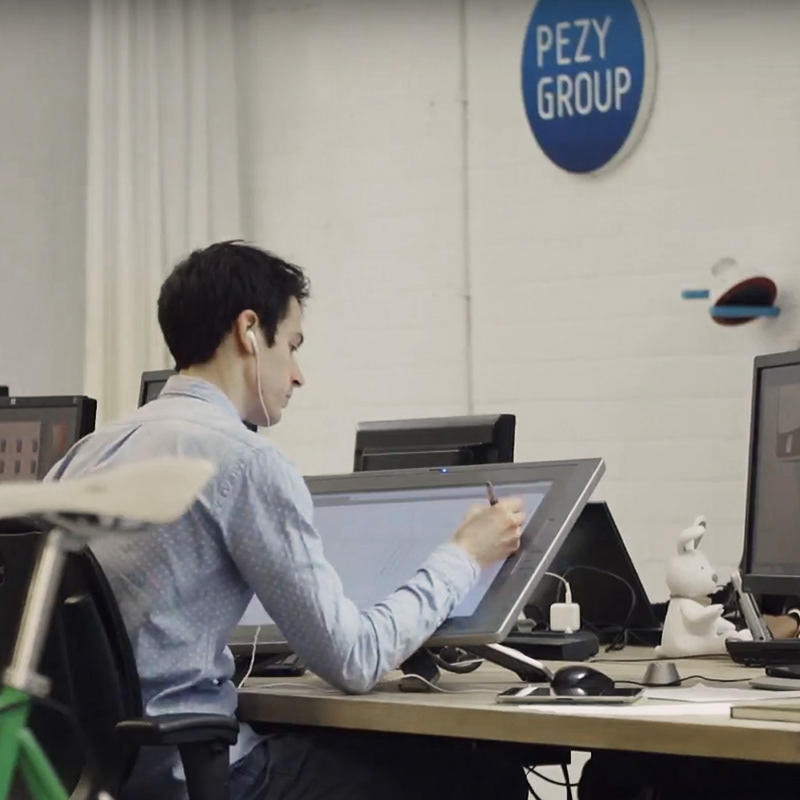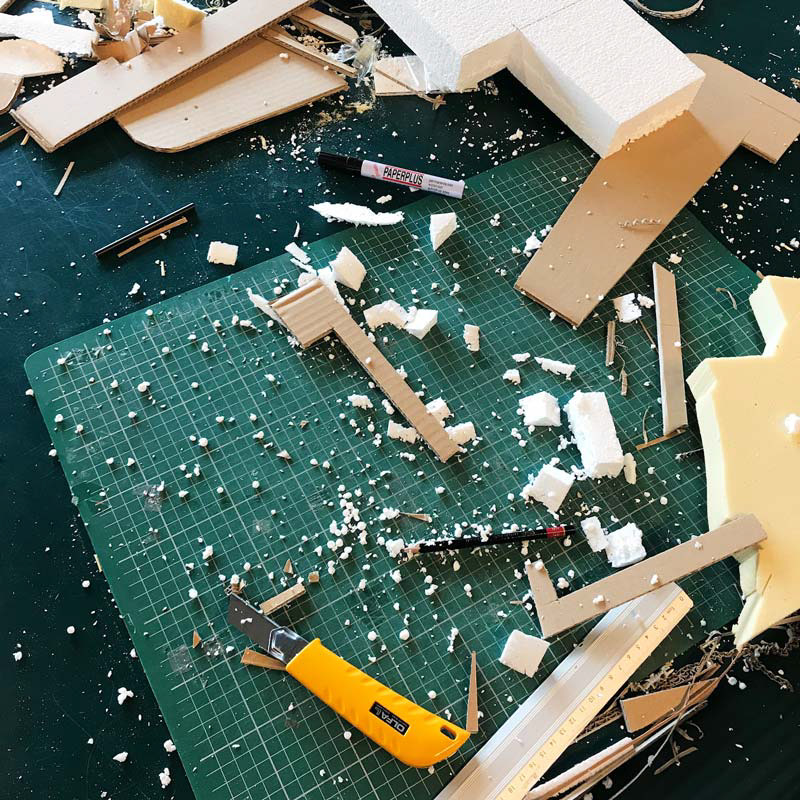 Apart from work, you can find me walking around with my camera, playing guitar, sketching in a cafe or attending storytelling events.