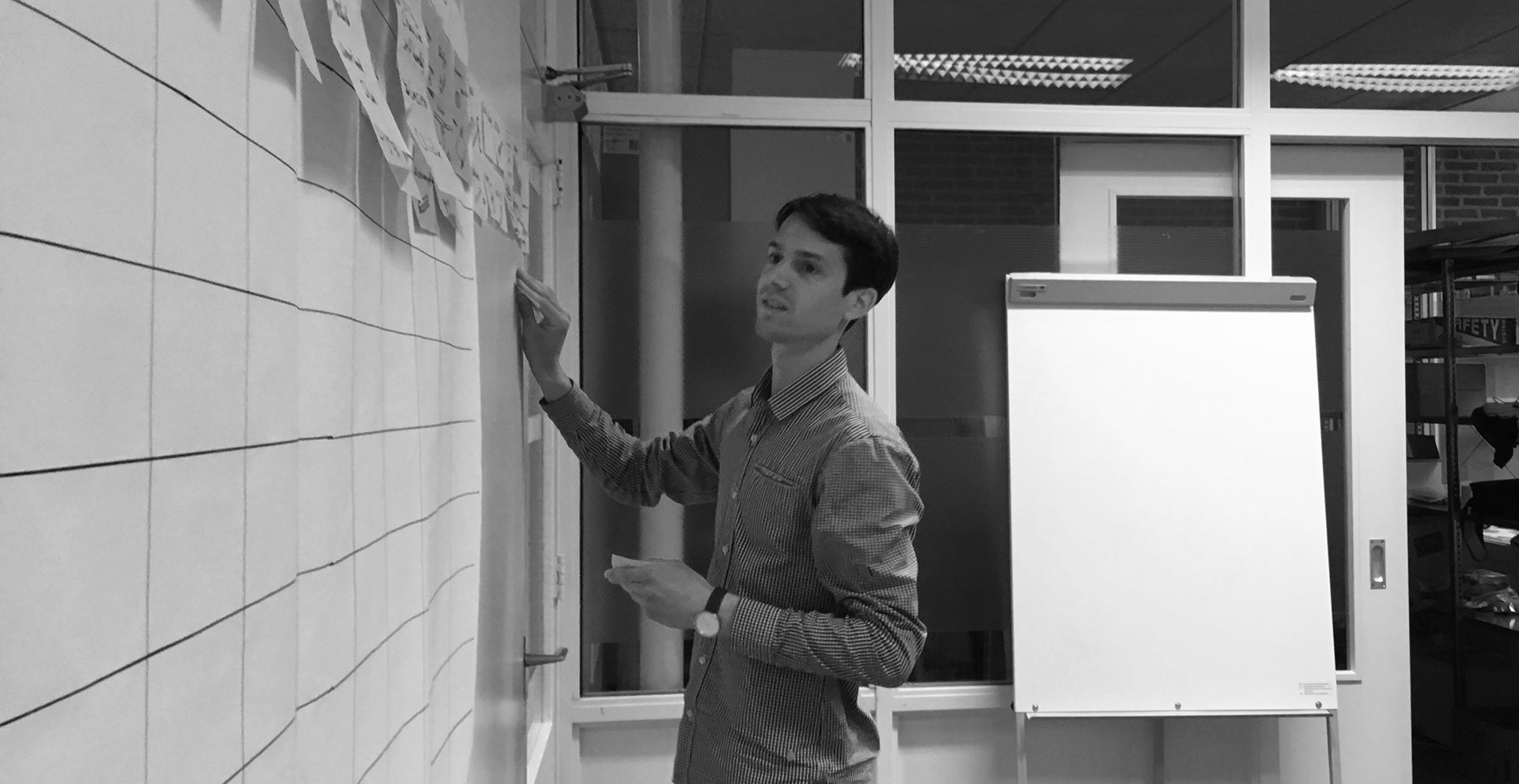 I am dedicated to the end user through the brand I'm working for, and I'm thrilled to connect concept creation with innovative manufacturing techniques and technologies.
From my Industrial design background, I also evolved and worked on (graphic) user interfaces and packagings. More than project itself, my interest goes to the full picture.
Apart from Industrial Design, I also have interests for Strategic Design, User interfaces and IoT. Empathy and In field research first. 
I am learning as projects progress : from animation with AE to Graphic User Interface, I adapt to serve the project.
Since 4 years, I have been part of the creation of meaningful solutions for a large range of clients. F
rom multinational companies to innovative start-ups, I always design for the end user first. My privileged markets are consumer electronics, lighting, medical devices, & IoT.
I like to take initiatives in making new things, better things!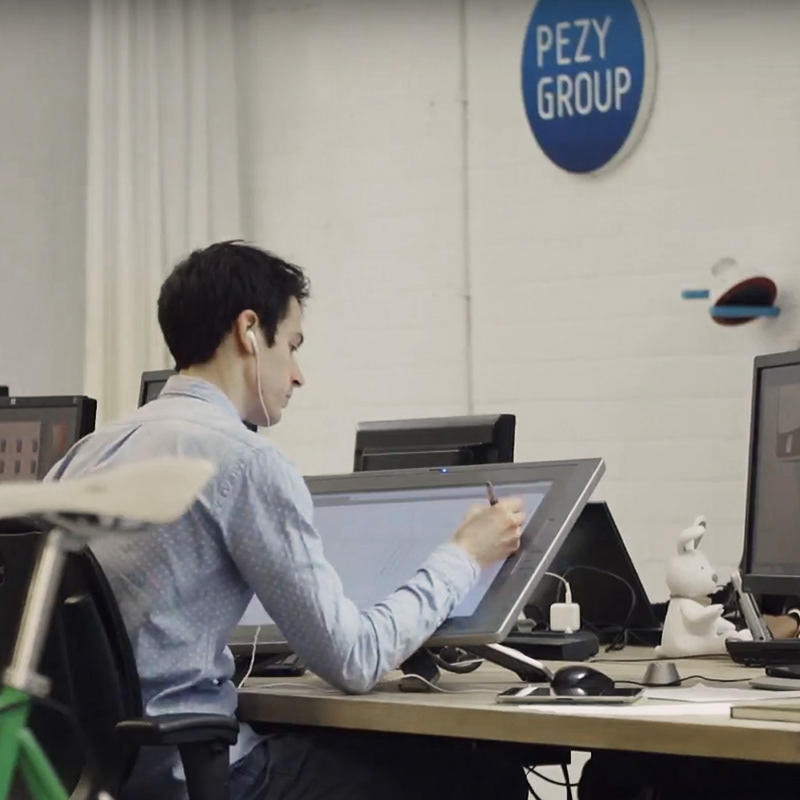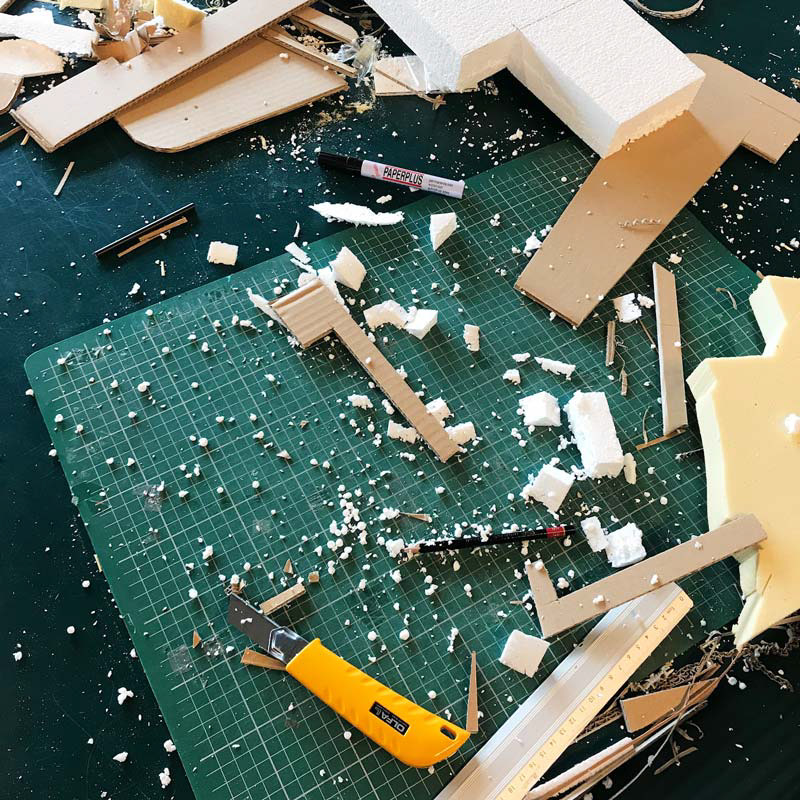 Apart from work, You can find me walking around with my camera, playing guitar, sketching in a cafe, and attending storytelling events.