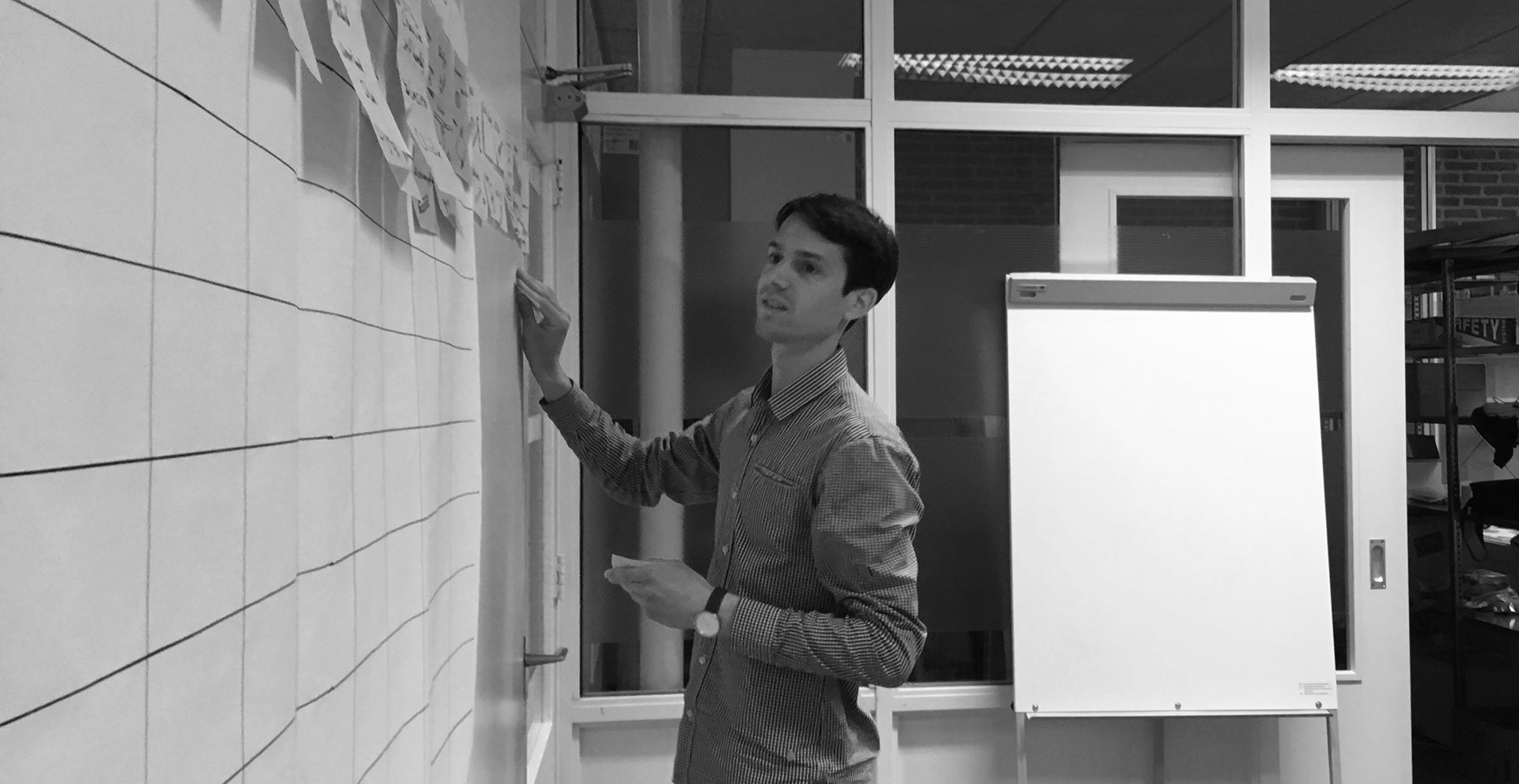 I'm very lucky to live in Amsterdam since 2015. 
Working at PezyGroup as an Industrial designer, I connect products, brands and users.
Focused on the end user through the brands, I'm thrilled to connect concept creation 
with innovative manufacturing techniques and technologies.
His skills include Industrial Design, Strategic Design, User Experience and Project Management. His work focuses on creating product experiences that connect brands to the physical world.
Over the past 3 years, he has created meaningful solutions for a broad range of clients from multinational companies to innovative start-ups. Designed for consumer market (consumer electronics, child products, household appliances, lighting) as well professional industries (Medical devices, equipment&tools, machines and power supply).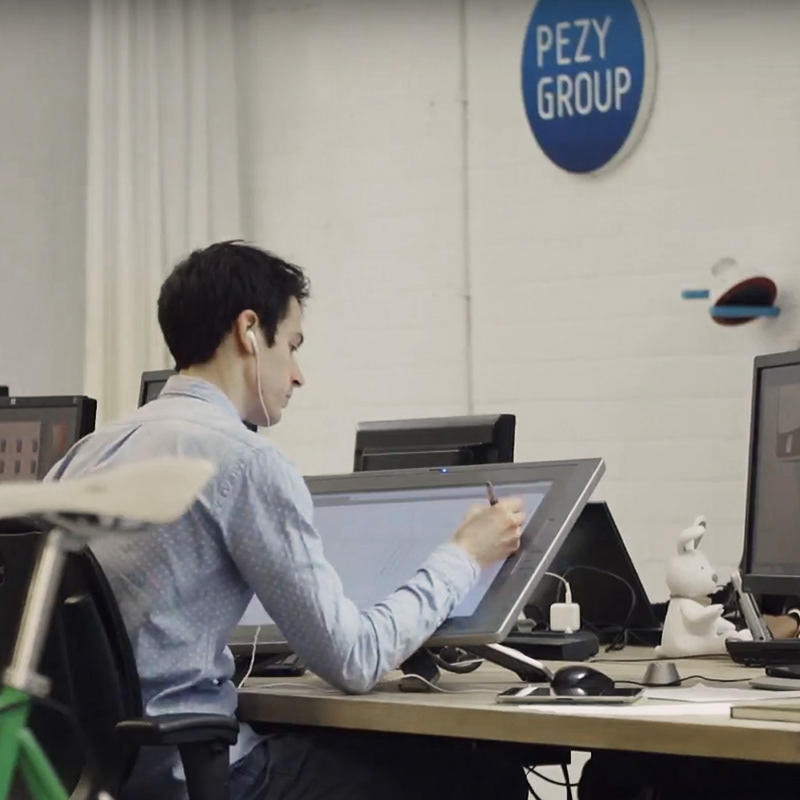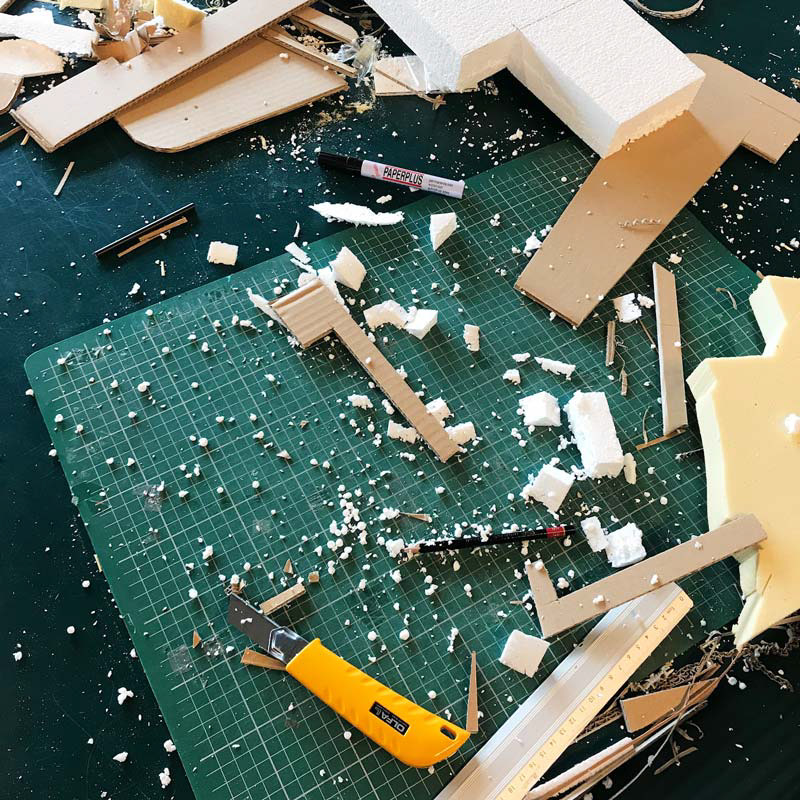 Apart from work, You can find me walking around with my camera, 
playing guitar, sketching in a cafe, and attending storytelling events.