In 2018, I finished a 365 sketch project. To draw every single day for a year taught me a lot.
To share my learnings, I published a short article about [creative] habits. Have a look at it here! 
Below are some samples from this journey.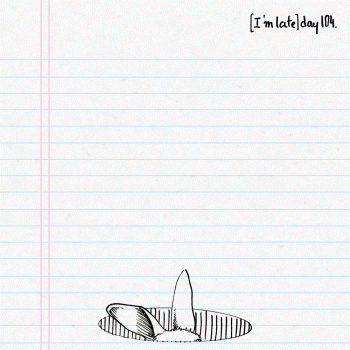 [sketch on a wall] day 211
I have been asked by Anne&Max, (the best coffee place in Amsterdam...), to create a mural drawing in their café. The result is a subtil and well integrated sketch, related to the neighborhood and revealing a bit of the story of Anne & Max.